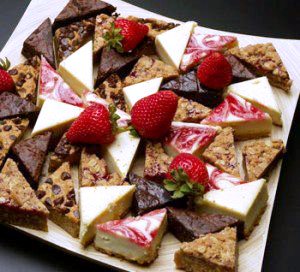 Having a dinner party and don't have time to bake desserts?
Have a sweet tooth but tired of store bought sweets?
Want to have all your favorite desserts & not have to feel guilty the next day
Try Homemade Mini Desserts by Melissa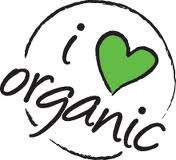 All of my Mini Pastries, Petite Desserts, and other baked goods are made from scratch and I use only the finest fresh & organic ingredients. I put my heart into everything I make, which is why everything tastes so good.
To Order: Call or Text Melissa @ 708-392-3031
E-mail: Melissa@MelissasTreatsAndSweets.com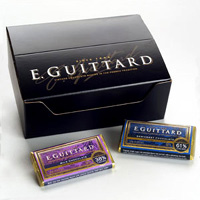 All the chocolate I use is specially ordered from Guittard Chocolate Company of San Francisco. A family owned business, which began with one French chocolatier's vision of America in the 1850's, is now the oldest family owned and operated chocolate company in the US. Guittard uses cacao beans from many exotic regions of the globe to give you that perfected Artisan Chocolate Experience.

Check out my Rave Reviews & Sign my Guestbook page